Want to know about this year's event? Sign up for online updates or follow us via Facebook, Twitter and Instagram for more details.
Summer in Buckingham is packed with local outdoor events! With two uniquely flavoured live music events in Buckingham town centre plus parks events for all ages, from Play Around the Parishes for children and the Dog Show for your four-legged friends there is something for everyone to enjoy.
Music In The Market
With nearly two decades under it's belt, Music in the Market is a great way to start the summer. Held on the Sunday of the last Bank Holiday weekend in May, the event is organised by local music group Buckingham Acoustic Club and takes place in the market area outside the Old Gaol. The Council facilitates the event with road closure support. This event is free to anyone who wants to attend and starts in the early afternoon until the evening, with a succession of local bands to enjoy. Past highlights have included orchestras, 60's Jukebox and Palmerston.
Play Around The Parishes
Chandos Park, nestled in the heart of Buckingham is the home of Play Around the Parishes each school summer holidays. Giving plenty of free and active summer fun there are 3 or 4 dates each year with giant games, arts and crafts and inflatables. The event is free to all to attend, just turn up and join in. If the weather is very wet, George Grenville Academy is used as an alternative venue.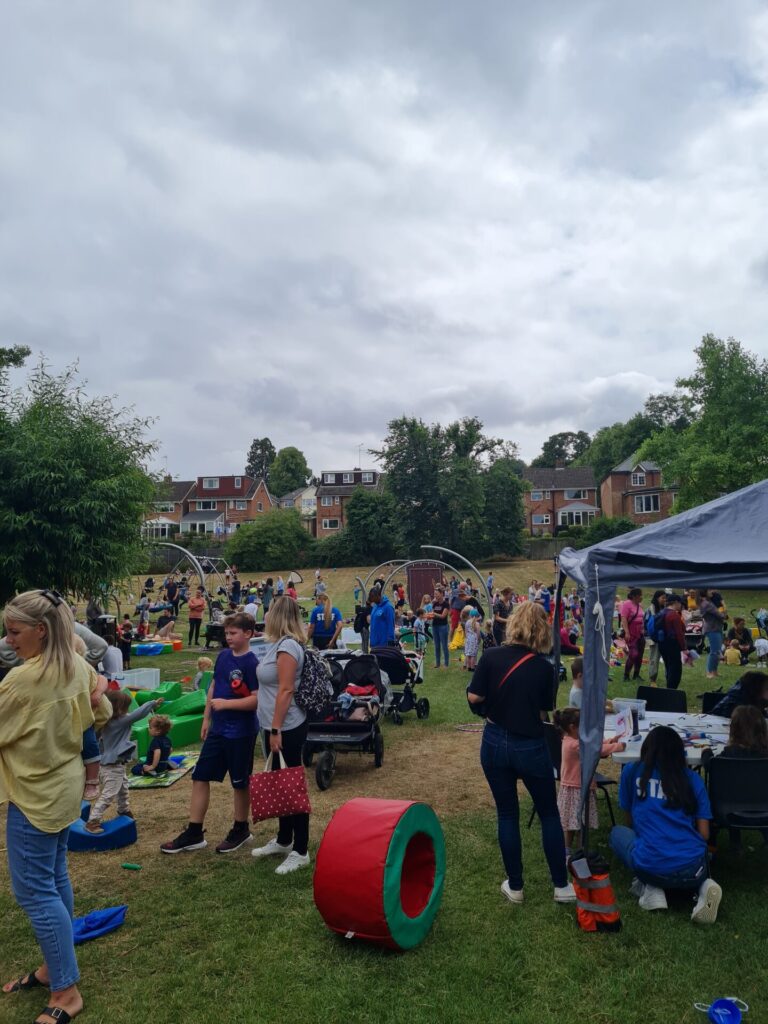 Free Basketball Sessions
With sessions all through the summer holidays, this is a great summer activity for older kids and completely free to attend. Both Chandos and Bourton park basketball courts are used, with a qualified coach teaching children in two separate age groups 8-12 years and 13 years plus. No need to book, just turn up and join in.
Band Jam
With a rockier vibe to it, BandJam is organised by a team of the same name and takes place on the Sunday of the August bank holiday weekend, in the market area outside the Old Gaol. Facilitated by Buckingham Town Council, with road closure support this very popular event brings together local bands and marks the end of summer for many. Starting early in the afternoon until late evening local rock bands make their selves heard. Past headliners have included 2 Tone All Stars, Dixie & Co, Red Bullets and more!
Dog Show
The Bourton Park Dog Show started as a community awareness event and has become a firm favourite for dog lovers in the area. With well behaved dogs from puppies to veterans taking part in a range of show classes from waggiest tails to dog scurry. A good time is always had by all.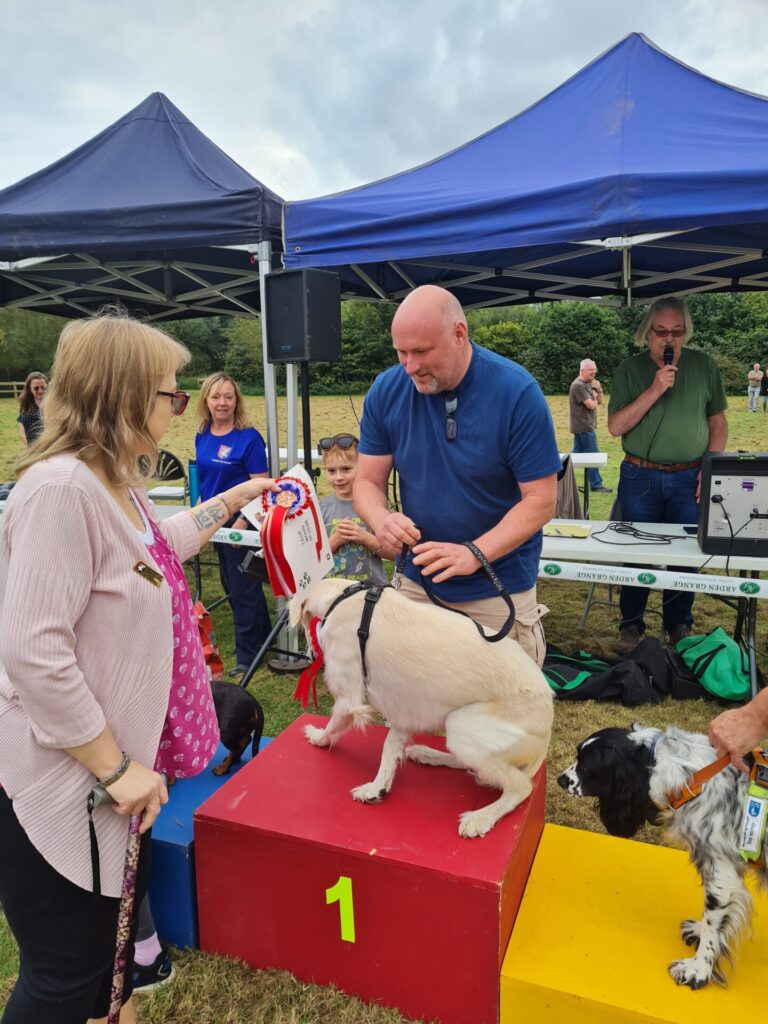 Road Closures
Both the Music In The Market and BandJam require road closures to allow the events to take place safely. These are a road closure of the Market Hill area only. Please obey signage, and keep an eye on our website, Facebook and Twitter accounts for more information closer to each event.