Originally the settlement of Buckingham nestled in the natural loop of the Great River Ouse, where Bucca's people lived in the seventh century. Over time the town thrived, housing a Saxon royal mint, a motte and bailey castle and the iconic old gaol in the centre of town, as it developed into the vibrant town of Buckingham you see today.
The County town of Buckinghamshire from the 10th century, Buckingham prospered as a medieval market town, with royal charters from Mary Tudor in 1554, and Charles II in 1684, establishing market days and two annual fairs, which still take place today.
In the early 18th century Buckingham was hit by a disastrous fire; much of its centre had to be rebuilt. In spite of the coming of the canal and the railway, Buckingham was little altered until well into the 20th century. Today, it retains much of its unique market heritage, with its twice weekly street market dating back to 1554. Now there is also a Saturday flea market as well as occasional specialty markets. There is plenty to see and do, with a variety of independent shops, restaurants and cafes, historical buildings, a museum and plenty of parks and green spaces.
The Old Gaol and The Chantry Chapel are both open to visitors to look at internally. Visit our walks guide for more information about exploring historic Buckingham.
There are also many varied events that take place in the town throughout the year, including the Charter Fair, Music in the Market, the Christmas Parade and the Fringe Week.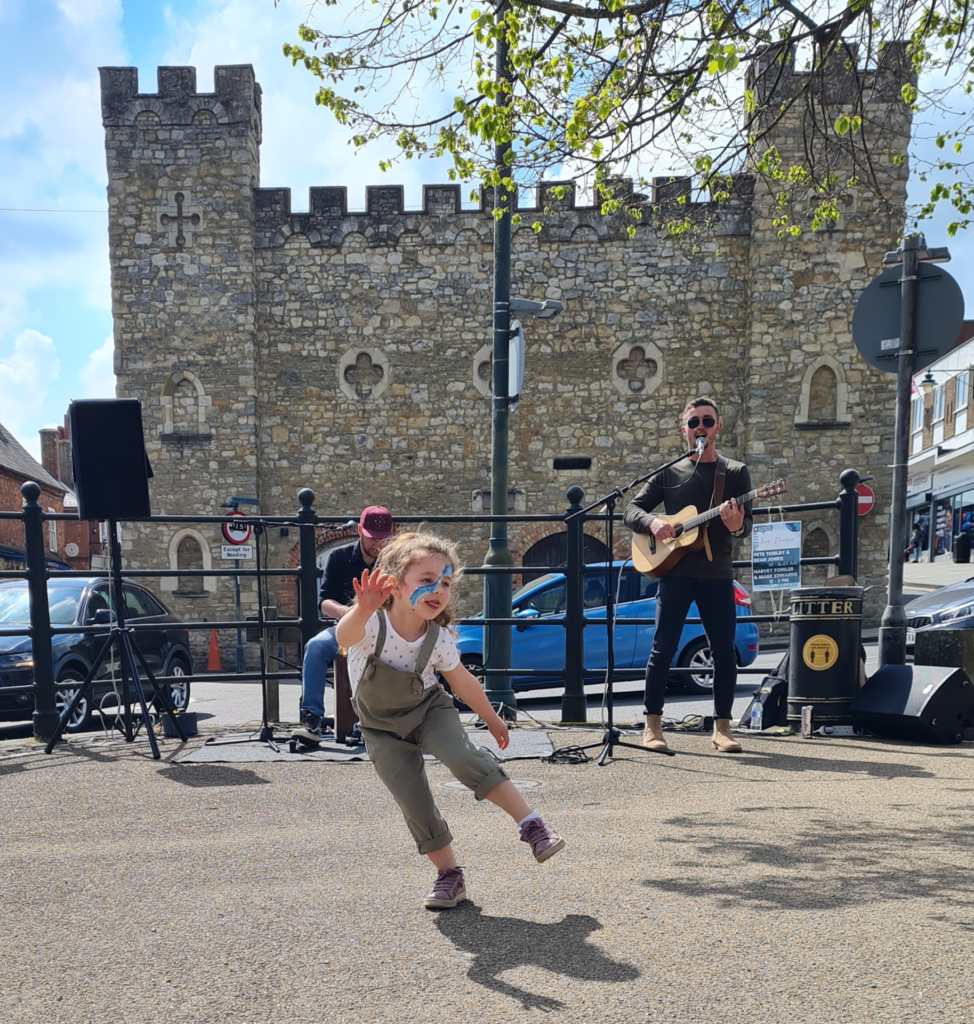 For more information