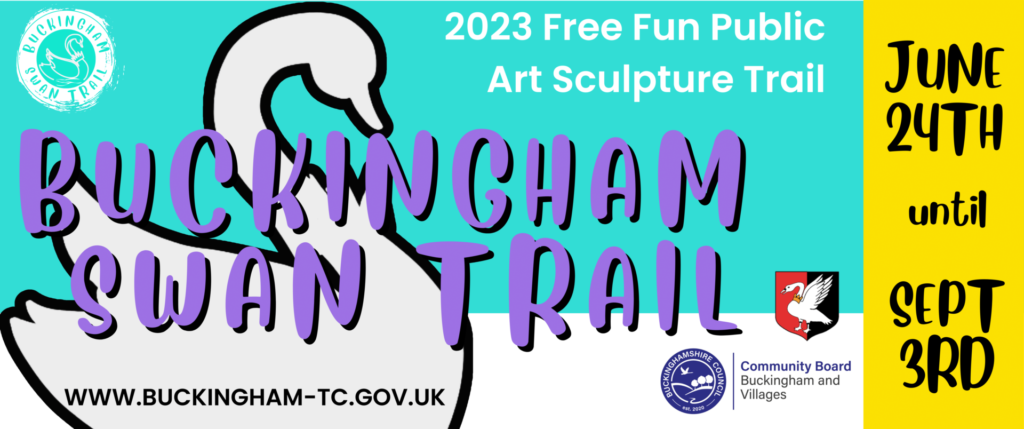 A new Town Centre trail to find ten Buckingham artist decorated swan sculptures
We can't wait for you to discover our swans! Buckingham Town Council are excited to introduce the second temporary public art sculpture trail which will run throughout the summer holidays of 2023. The Swan Trail is a family friendly, feel-good project that provides a free community led activity for everyone to enjoy! Each swan is kindly sponsored by local businesses, organisations and Buckinghamshire Council's Buckingham & Villages Community Board and lovingly painted by school children, artists, and the community.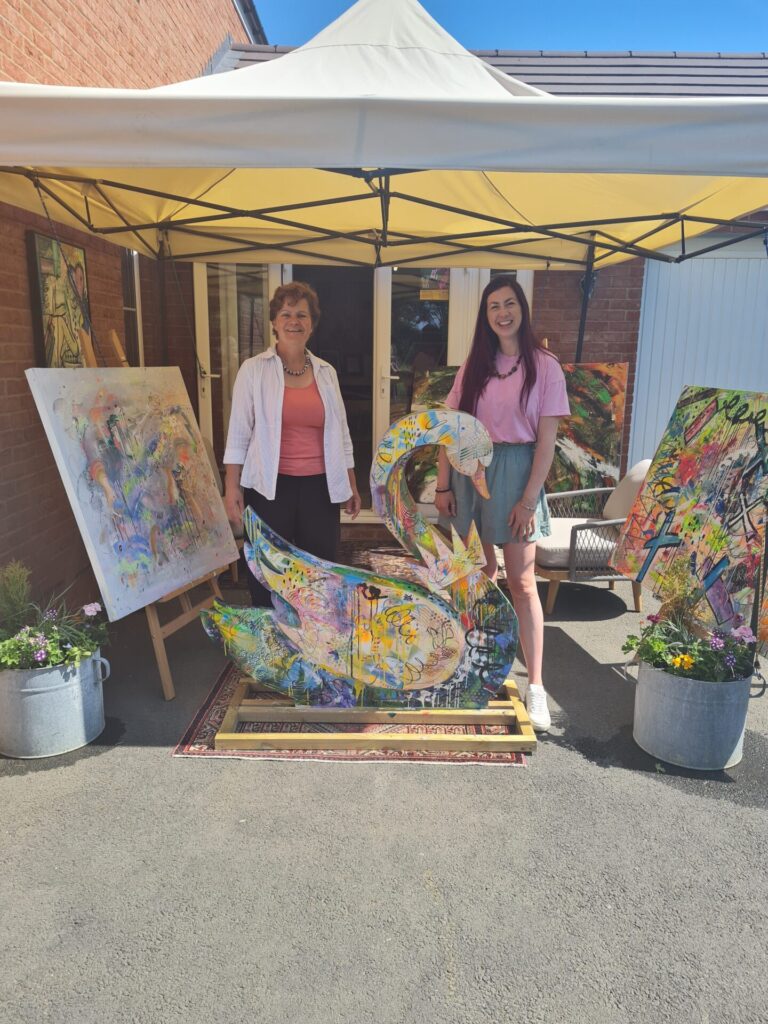 To take part simply download the trail map or pick up a free paper trail map from Buckingham Tourist Information Centre, open daily from Monday until Saturday 10am until 4pm . The trail is also available to follow on our community heritage exploration app Buxplore. Swan spotters will then be able to pinpoint which swans they want to see, in what order and where in the town they can be found. This also allows visitors to read more about the artists and sponsors behind the project.
Competition Time
Displayed at every swan location you will find a plaque with the name of the swan, artist and sponsor and QR codes for Buxplore. There is also a hidden letter written on the plaque. To be in with a chance of winning £100 to spend in a local Buckingham shop you will need to find all the hidden letters. The hidden letters make up a ten letter phrase. Post your entry in the special box at Buckingham Tourist Information Centre or via email: tic@buckingham-tc.gov.uk. All correct answers will be entered into a prize draw and one winner will be chosen and notified on the same day. Closing date is September 4th, 2023, at 12 noon.
Meet the 2023 Swan Team!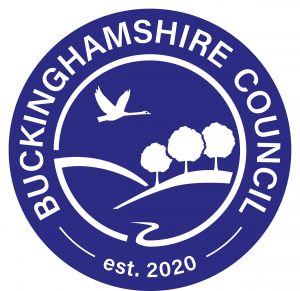 The Buckingham Swan Trail event is part funded by Buckinghamshire Council's Buckingham & Villages Community Board.
Why a Swan Trail?
Just like the fantastic success of the 2021 Otter Trail, we hope the Swan Trail will attract visitors to the town and help increase footfall to our local shops and businesses. We know from previous trails, that when visitors spend time exploring Buckingham's heritage this also generates positive economic and social benefits for the community.
Councillor Robin Stuchbury, chair of Town Centre and Events committee said " We are pleased to bring forward the Swan Trail this year knowing how much the 2021 Otter Trail was enjoyed and how many people took part in this community event. Of course we are only able to run such events through the planning and coordination of our officers and the continued positive support of the committee and council to do everything possible within our limited budget to put on events which makes Buckingham a great place to live, work and visit ".