Buckingham Town Council is gearing up for this year's Fringe week which will take place between Saturday 22nd July and Sunday 30th July.

This year sees a packed week of events including a Family Fun Day, the Oxford Fiddle Group, a Theatre Workshop, Art in the Market and a Comedy Night. New for this year will be a Theatre Workshop for young people and a jumble sale.
We are currently looking for extra businesses or groups that are thinking of, or are, putting on an arts, sports, music or culture event during the Fringe week. A Fringe brochure will be going to print soon advertising all the events and delivered to all houses and businesses in Buckingham, so please let the Council know as soon as possible if you would like your event to be included.
Taking advantage and joining the Fringe this year is local charity Alec's Angels. They are organising an activity trail based on the famous Monopoly Board on Sunday 30th July. Form a team of 4-6 people and see how many places your team can visit on the Buckingham-opoly board!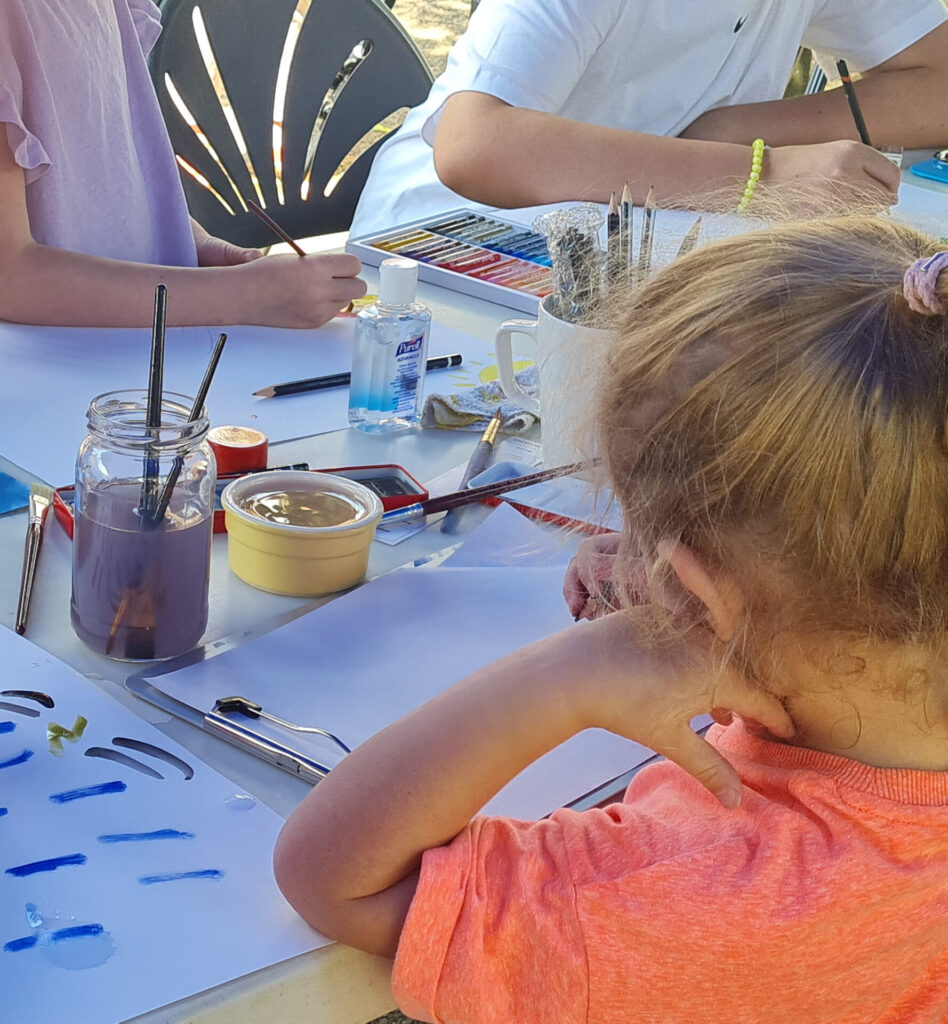 Chairman of the Town Centre & Events Committee, Cllr Robin Stuchbury said that "The Buckingham Town Council Town Centre and Events Committee and officers are preparing for this year's fringe festival. This is a community event, with many participants contributing to arts and other activities for all ages.
We would love you to be part of our Fringe festival which is designed to showcase the best of Buckingham, to promote the town and bring people together at varied and wide ranging events & activities for everyone to enjoy."
If you are in Buckingham and holding an event during that time and would like it to be part of the Buckingham Fringe week please contact Events Coordinator, Amanda Brubaker by e-mail events@buckingham-tc.gov.uk with details of your event.