Here is a list of various free fun events happening in Buckingham over the summer, suitable for the whole family!
Buckingham Swan Trail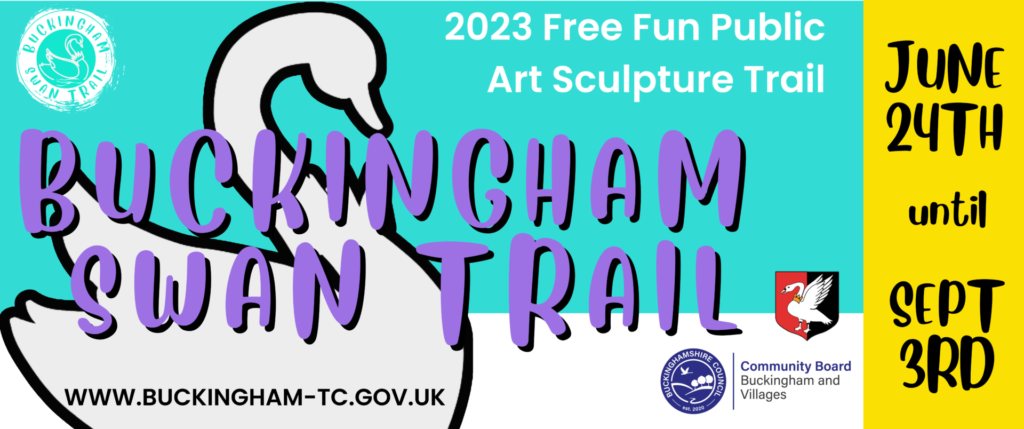 A new Town Centre trail to find ten swan sculptures was launched on Saturday 24th June 2023 and will run until Sunday 3rd September 2023. We can't wait for you to discover our swans! The Swan Trail is a family-friendly, feel-good project that provides a free community-led activity for everyone to enjoy! Each swan is kindly sponsored by local businesses, organisations and Buckinghamshire Council's Buckingham & Villages Community Board and lovingly painted by school children, artists, and the community.
Buckingham Play Days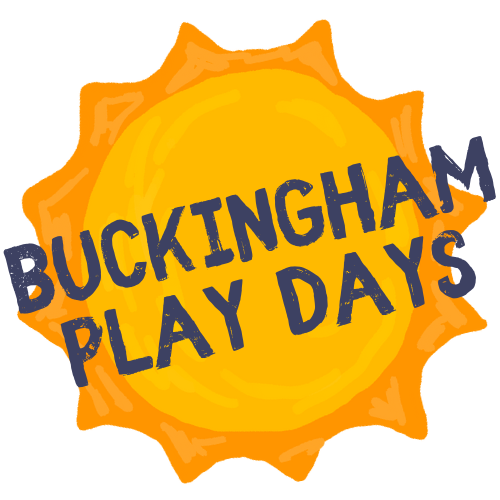 Have a blast on inflatables, try out some giant games or get creative with arts and crafts! Buckingham Play Days are aimed at children up to 12 years old. These free sessions will take place on Monday 24th July, Tuesday 8th August and Tuesday 22nd August 2023 from 10:30am – 3:30pm in Chandos Park. This event is paid for by Buckingham Town Council and led by MK Play Association.
Basketball Sessions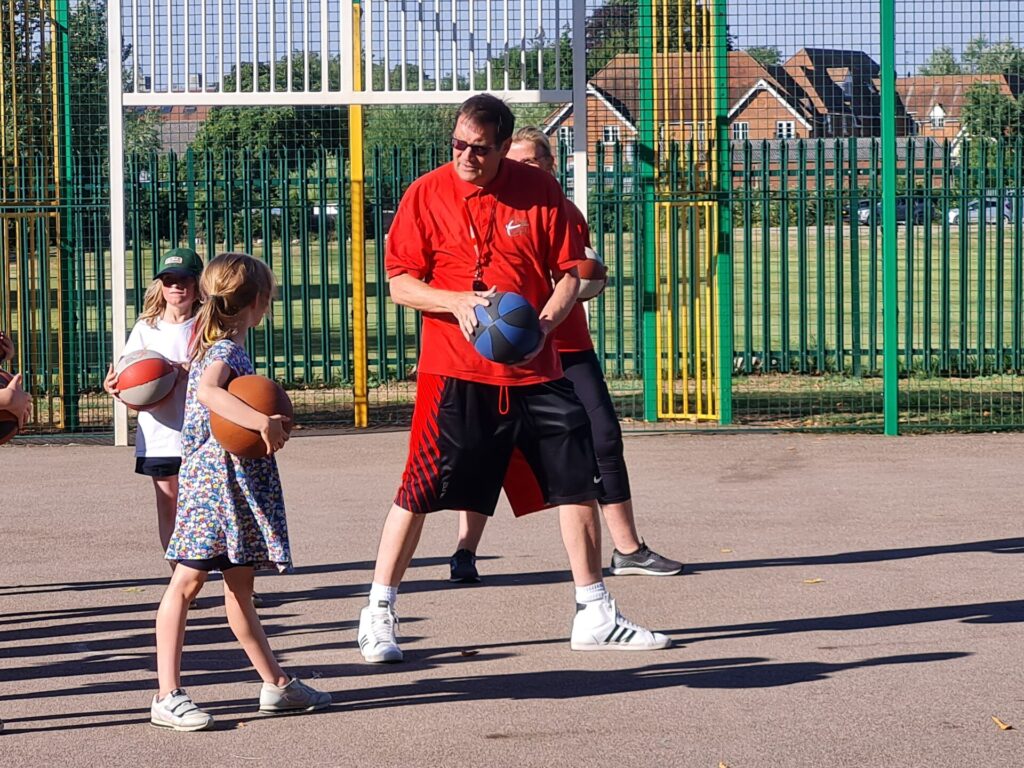 Coach Jenner will be running free Basketball coaching on Monday 24th July, Monday 31st July, Monday 7th August, Monday 14th August, Monday 21st August and Monday 28th August 2023. There will be two additional sessions on Thursday 10th August and Thursday 17th August for children aged 13+ only.
No need to register, just turn up and play! Equipment for all sessions will be supplied but please wear suitable footwear and bring a drink. All abilities are welcome.
Sessions for 8 – 12 year olds will take place on the Multi Use Games Area (MUGA) in Chandos Park from 5:30pm – 6:30pm.
Sessions for 13+ year olds will take place on the Multi Use Games Area (MUGA) in Bourton Park from 6:45pm – 7:45pm.
Bandjam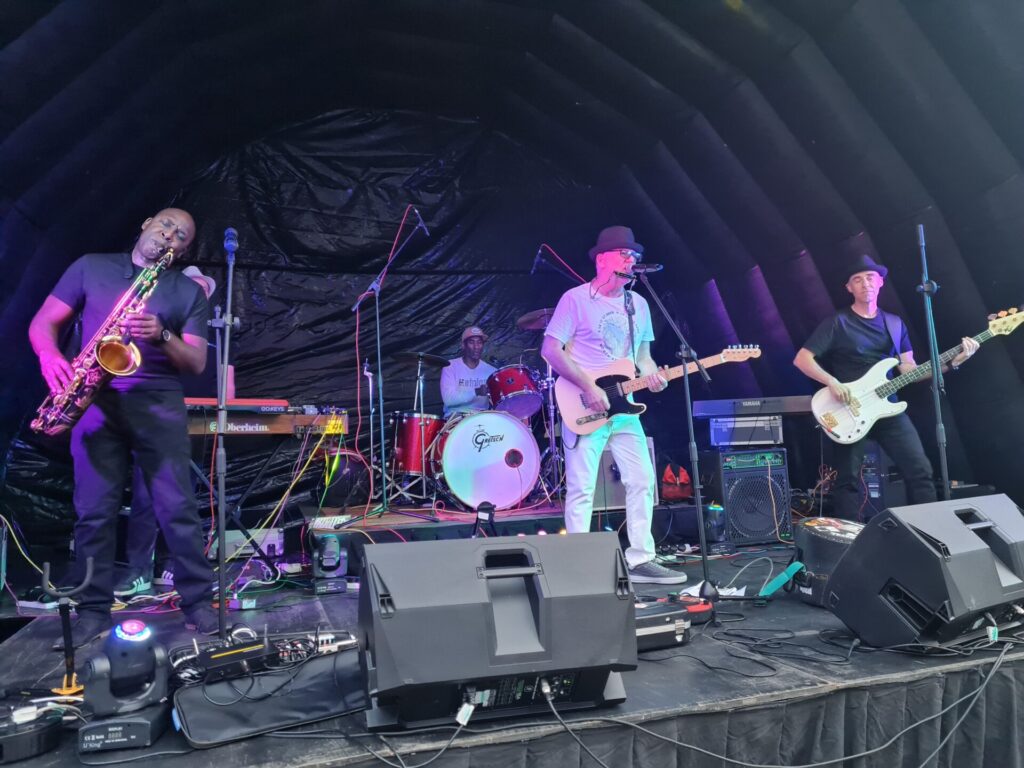 Bandjam is back on Sunday 27th August in the 'Bull Ring', outside Jardines Pharmacy from 1pm – 10pm. This event is organised by Bandjam and sponsored by Buckingham Town Council. Expect a day full of great music performed by amazing groups, big crowds dancing into the night, and lots of delicious food and drink on offer from local businesses and mobile vendors.
Dog Show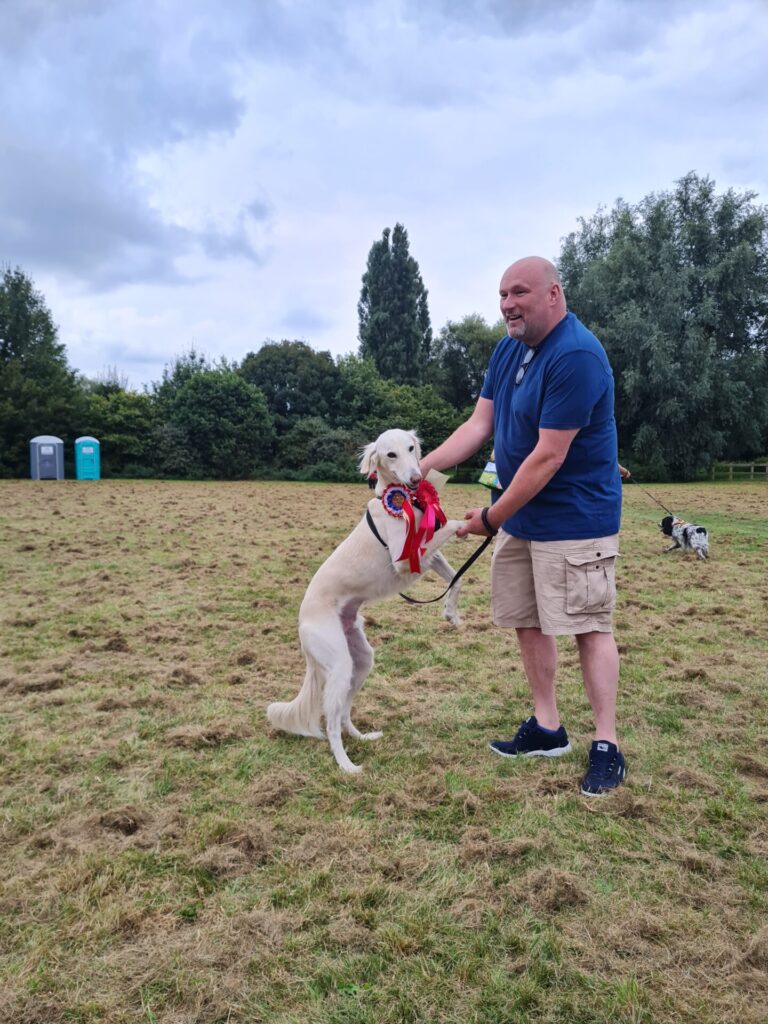 Buckingham's Dog Show returns to Bourton Park on Sunday 10th September 2023 from 10am – 3pm and we can't wait to crown the best pooch in town! Registration will start at 11am and then judging will commence from 12pm. Application forms can be picked up at the registration table. It is £1.50 per class – cash only. Classes:
Cutest Puppy 5-12 mths
Fabulous Fella
Gorgeous Gal
Best Rescue
Dog Most Like Its Owner
Golden Oldie 7yrs & Over
Waggiest Tail
Junior Handler 16yrs & Under
The winner of each class goes through to Best In Show