Here are some free fun events taking place in Buckingham this Spring, suitable for the whole family!
Spring Green Fair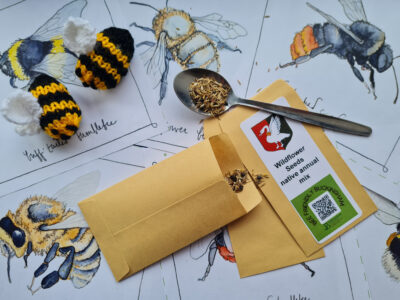 Come along to Buckingham's Spring Green Fair on Sunday 23rd April 2023 from 10am until 2pm located at the Cattlepens in Buckingham town centre for a fun and informative event showcasing fantastic local sustainable businesses, arts and crafts activities, live music and advice on how we can reduce both our environmental impact and our heating bills.
May Day
Join children from local primary schools on the green outside St. Peter & St. Paul's Church at 11am on Tuesday 2nd May 2023, to celebrate May Day. The children will be doing traditional country dancing and maypole dancing.
Coronation Civic Service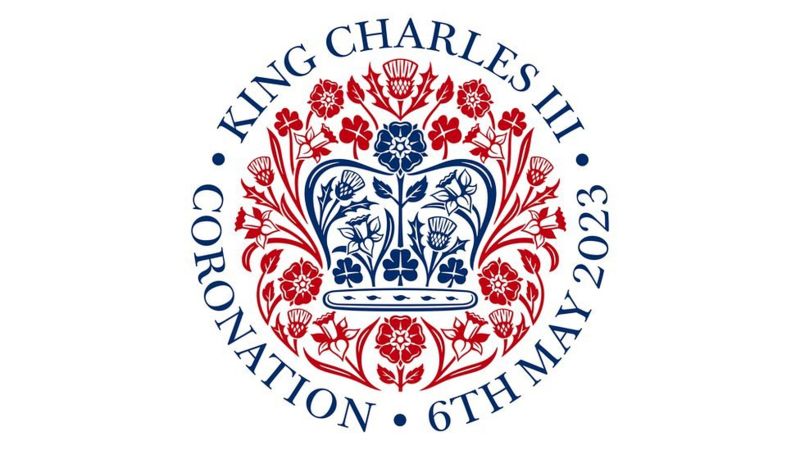 Music in the Market
With nearly two decades under its belt, Music in the Market is a great way to start the summer. This year, it will take place on Sunday 28th May 2023 in Buckingham town centre with live music from 1pm until 10pm. Come along, bring some camping chairs and a picnic or enjoy fantastic food from local traders. This event is organised by Buckingham Acoustic Club whilst the Town Council sponsors the event and facilitates the event with road closure support. Music in the Market is free to anyone who wants to attend and has a succession of local bands to enjoy.
Celebrate Buckingham Day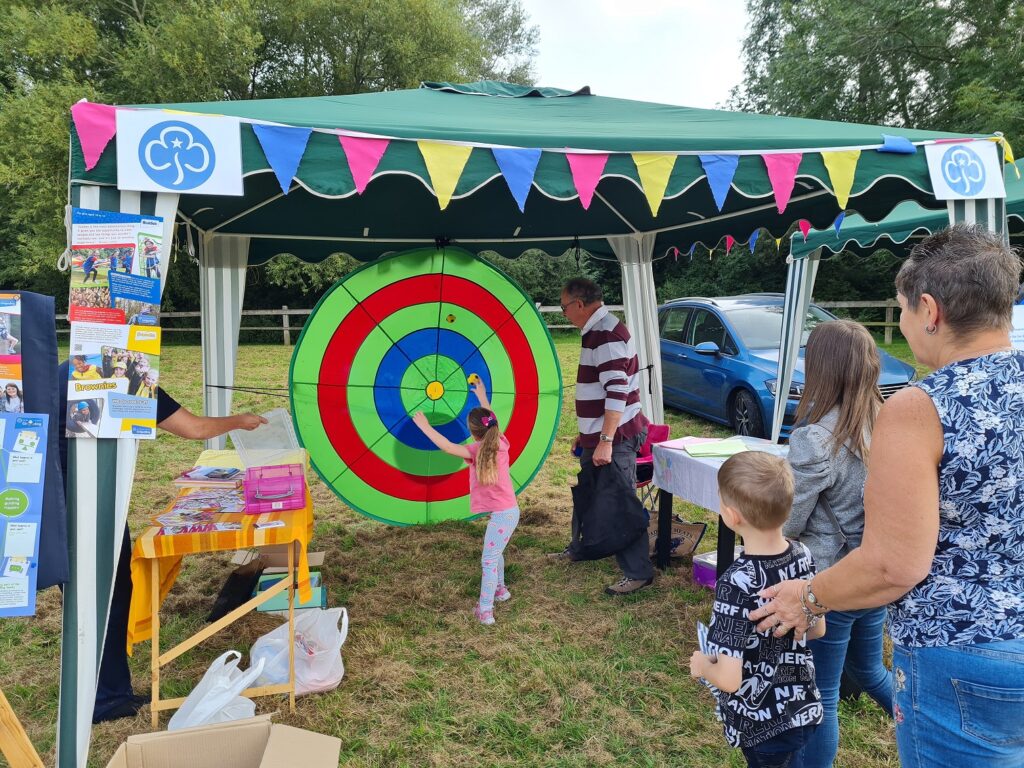 After yet another great event last summer, Celebrate Buckingham Day will be returning to the paddock in Bourton Park on Saturday 17th June 2023 from 11am until 3pm. Expect to see local community, voluntary and social enterprise groups along with fantastic food and drink vendors, live entertainment, inflatables, games and lots of fun family activities!
Swan Trail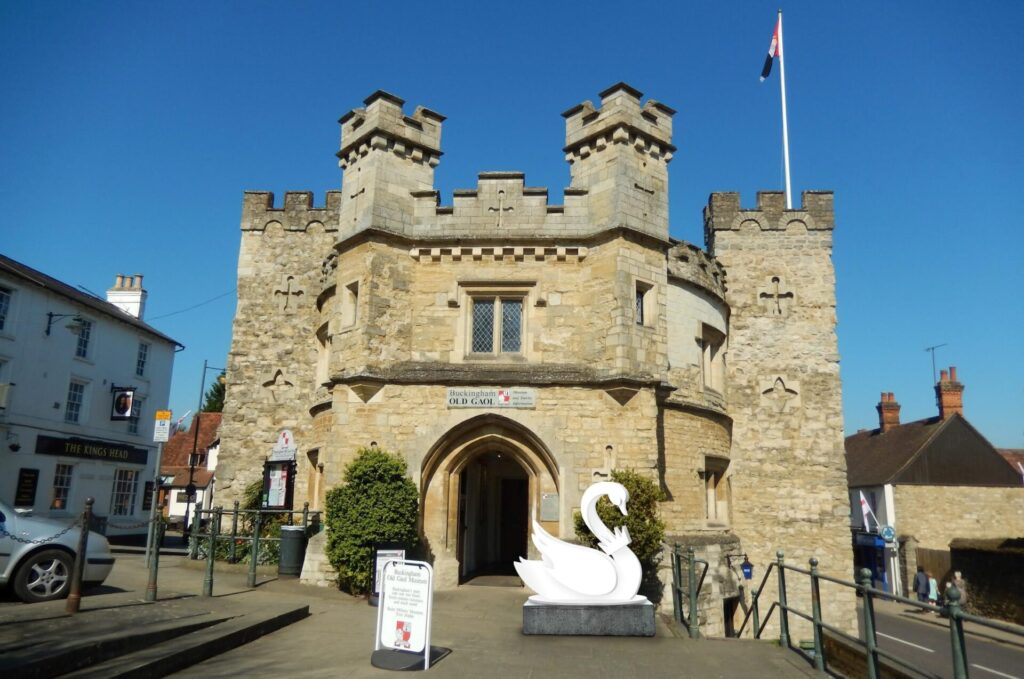 Residents and visitors to Buckingham can enjoy a brand-new Swan Trail from Saturday 24th June until Sunday 3rd September 2023. Ten selfie-sized swan sculptures will be making their homes in Buckingham town centre and surrounding green spaces. Each swan sculpture will be decorated by school children, community groups and artists. The Buckingham Swan Trail event has been sponsored by the Buckingham & Villages Community Board, local businesses, and organisations.
Fringe Week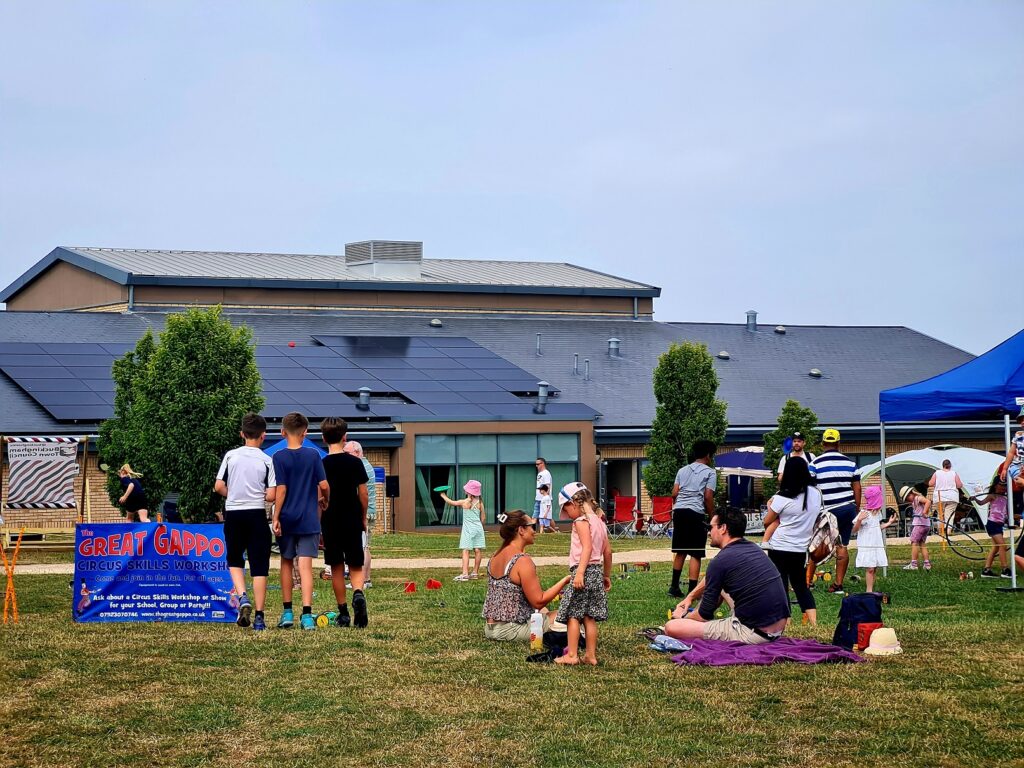 Enjoy a diverse range of events, suitable for all ages and abilities, during Buckingham Fringe Week which this year will run from Saturday 22nd – Sunday 30th July 2023 across Buckingham.