Chandos Park
Chandos Park play area suits children from infants to teens with climbing frames, swings, infant swings, slides, wheelchair accessible roundabout and adventure trail with a host of stages to climb and jump to and from.
With nearby tables and trees for shade it's a great spot for a longer play session.
Read more about the park and additional facilities, including toilets, on our Chandos Park page.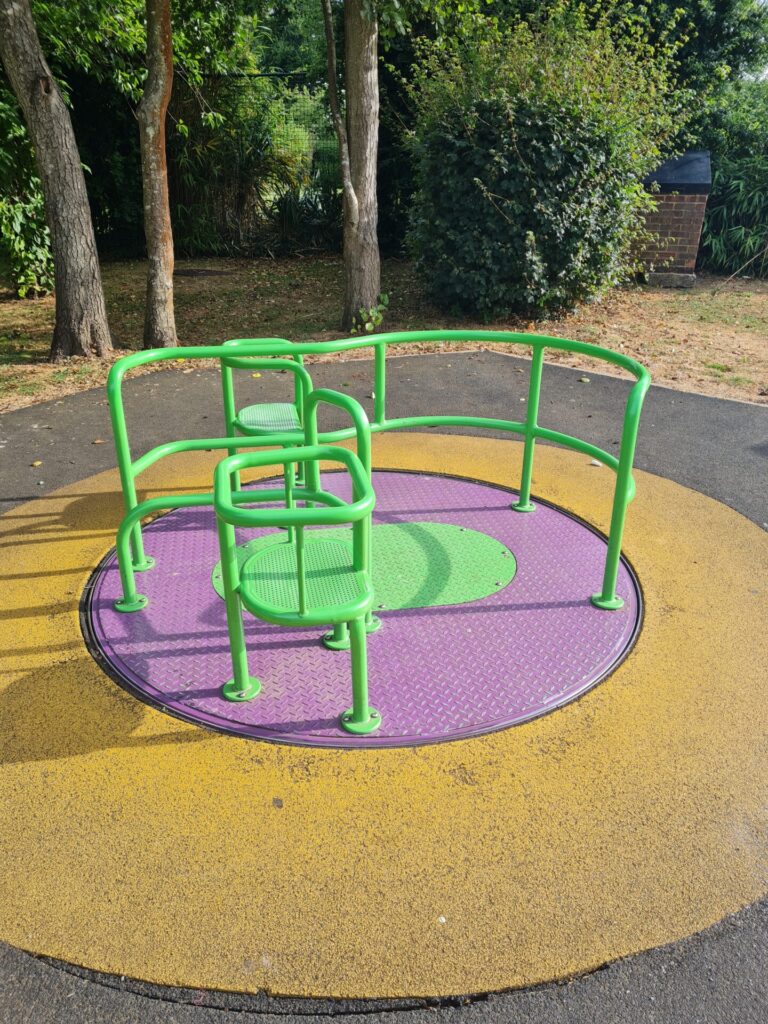 Map
Chandos Park
Buckingham MK18 1AL