Enjoy a jam-packed week full of arts, sports, and cultural activities during this year's Fringe Week which will take place between Saturday 22nd July and Sunday 30th July 2023.
Puss in Boots: The Last Wish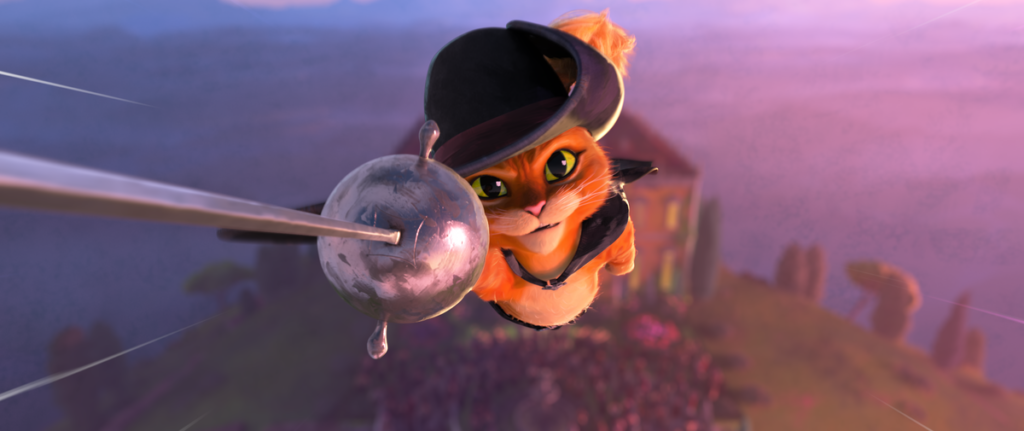 Watch the family classic movie Puss in Boots: The Last Wish with The Film Place on Saturday 22nd July at 5:30pm at their new home in the University of Buckingham's Vinson Centre. Tickets to be purchased online via their website.
© 2022 DreamWorks Animation. All Rights Reserved.
Jumble Sale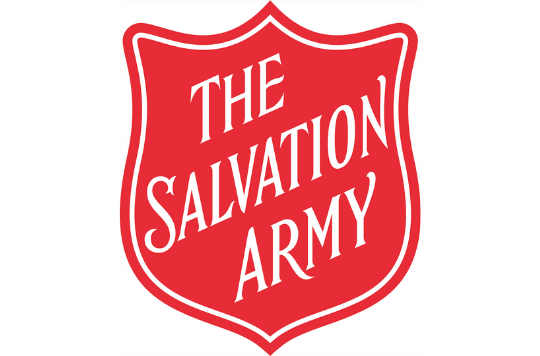 Come along to the Salvation Army and grab a bargain on Saturday 22nd July between 10am – 1pm. Expect pre-loved toys, clothes, books, bric- a-brac and more. Proceeds will be split between the Mayor's Charities; Jedidiah and Buckingham Foodbank; and the Salvation Army. Free entry.
Market Entertainment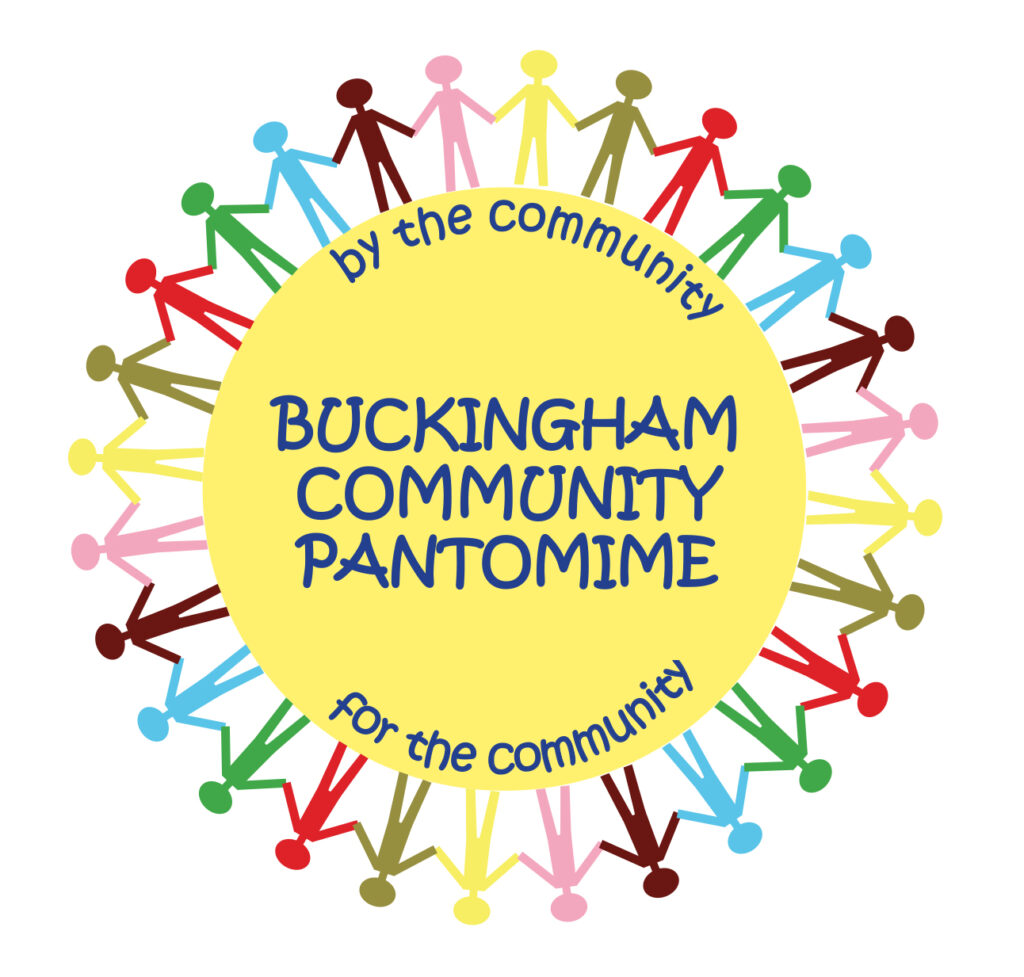 Buckingham Pantomime is usually a January event only, oh yes it is! But this year some of the cast are joining in the fun of the Fringe and will be outside the Old Gaol to entertain on Sat 22nd July between 11am and 1pm with some sketches from this year's panto, come down and say hello!
If anyone is interested in being involved in the Panto please contact buckinghampanto@gmail.com
Family Fun Day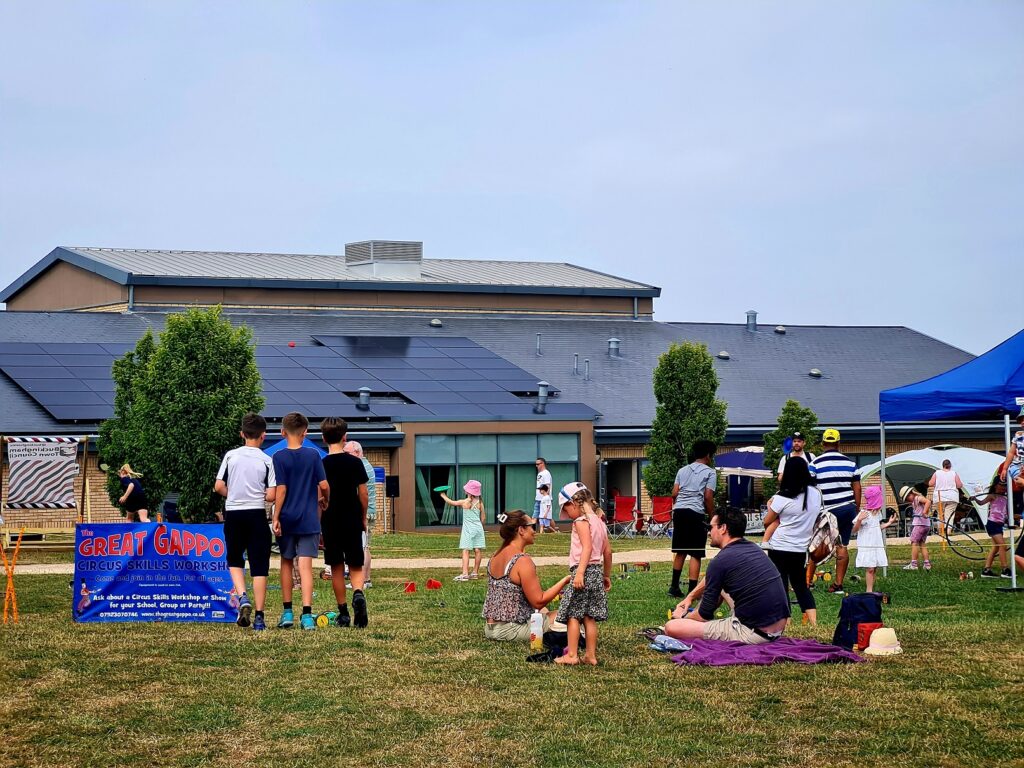 Our FREE Family Fun Day is a vibrant community event that takes place primarily outdoors with activities for the whole family to enjoy including live entertainment, inflatables, zorbs, traditional games and more! This year it will take place on Sunday 23rd July from 1pm – 4pm at Lace Hill Sports & Community Centre.
Buckingham Play Day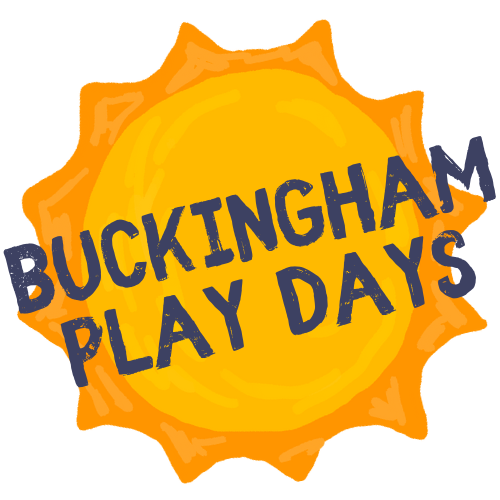 Have a blast on inflatables, try out some giant games or get creative with arts and crafts! These play sessions are for children up to 12. The first of these sessions will take place on Monday 24th July from 10:30am – 3:30pm in Chandos Park. This event is paid for by Buckingham Town Council and led by MK Play Association.
Art in the Market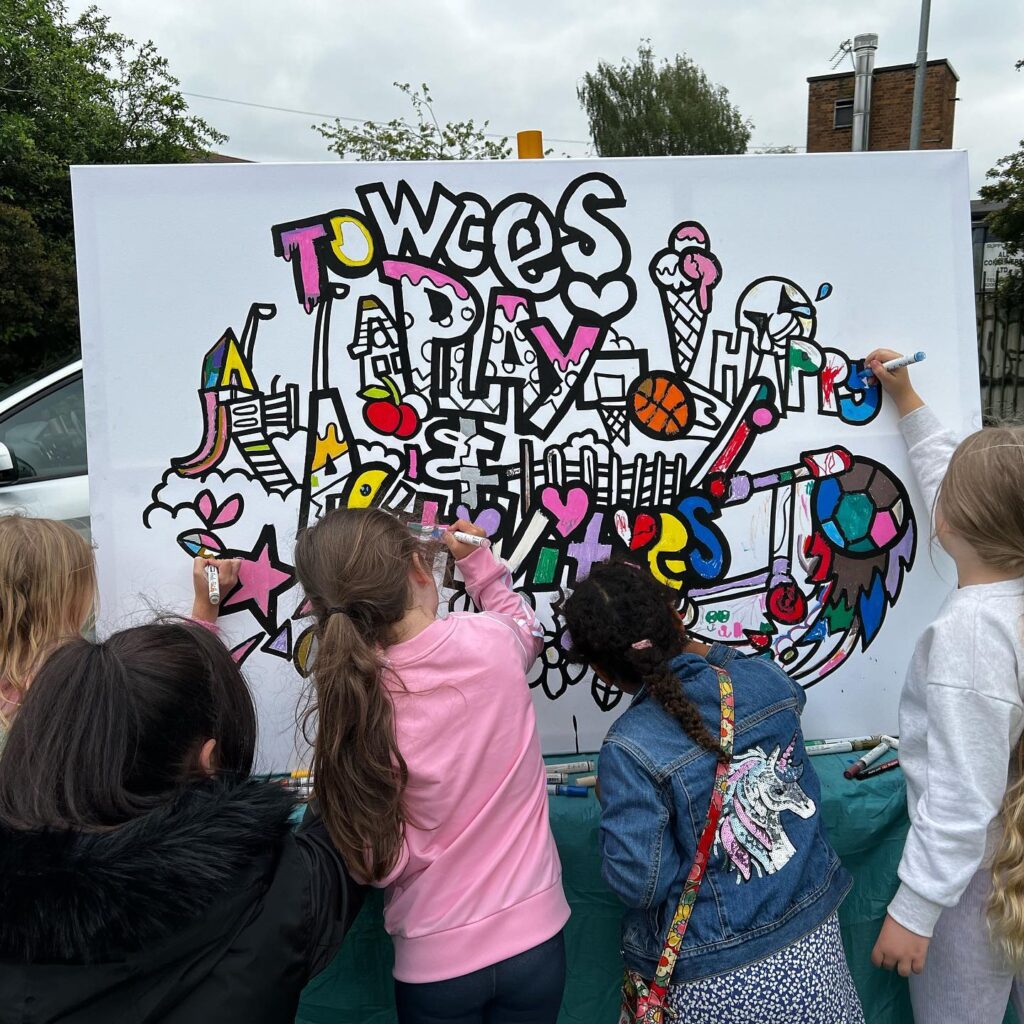 Join us at the Cattlepens in the Town Centre for an afternoon of art on Tuesday 25th July from 1pm – 4pm. Artists of all ages are invited to create a masterpiece with our art supplies. Special guest Marvin from Lemon Pop will be on hand to teach drawing and creative skills!
Oxford Fiddle Group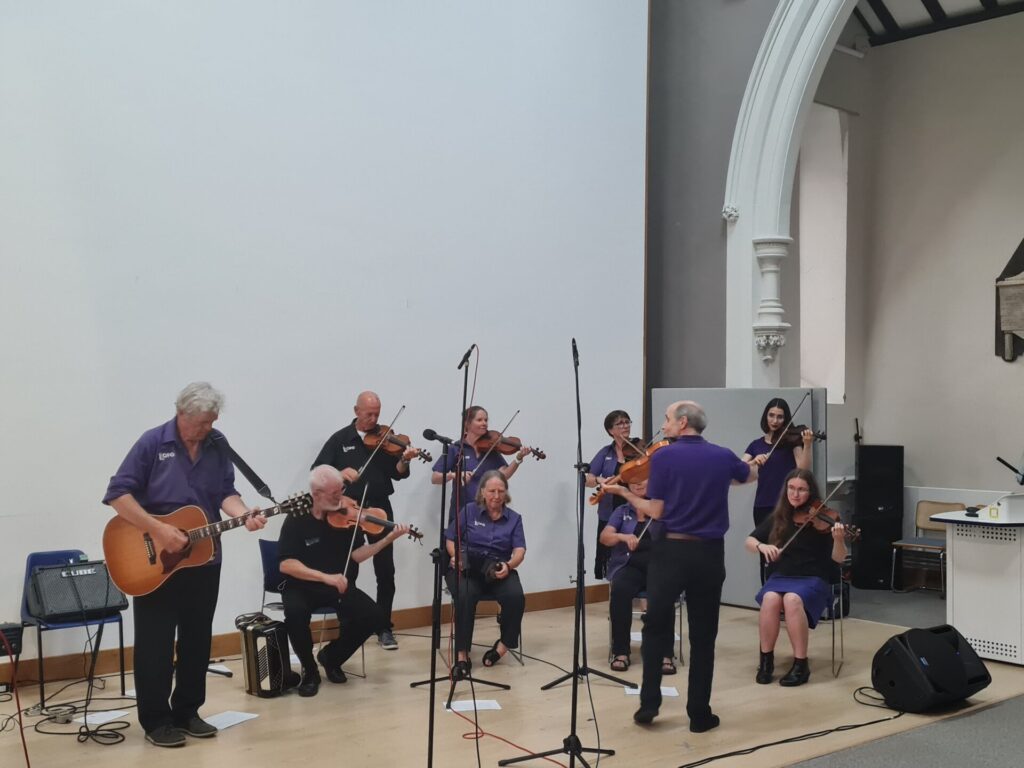 The Oxford Fiddle Group returns to the Radcliffe Centre on Tuesday 25th July for another Fringe Week performance at 8pm. This locally loved group performs pieces from England, Scotland, Ireland and the USA. Performances include the fiddle, Celtic harp, mandolin and concertina. Tickets are £6 and can be purchased online or from Buckingham Tourist Information Centre.
Free Crafts at the Chantry Chapel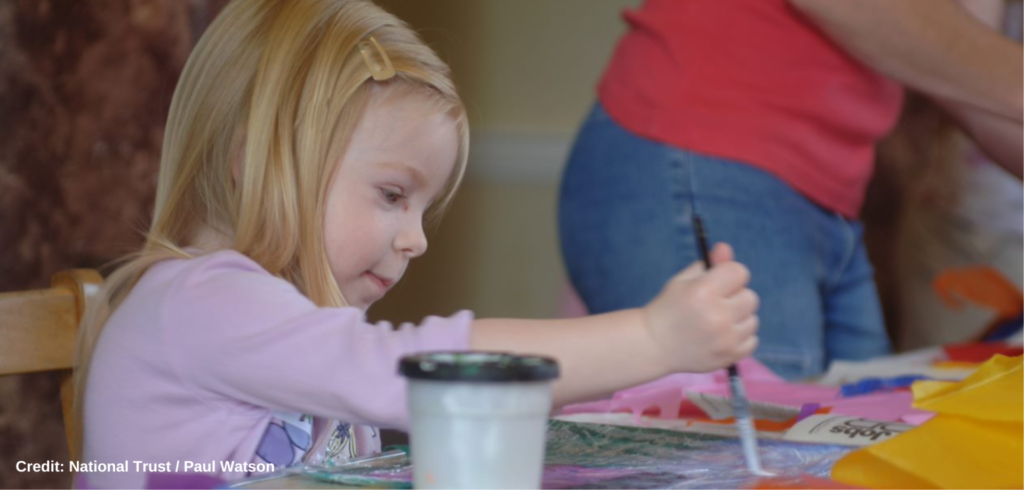 Join National Trust volunteer, Jayne, for crafts in the Buckingham Chantry Chapel on Wednesday 26th July from 10am – 3pm. Enjoy the rare opportunity to use this space while making some mess, getting creative, and learning new crafts. You'll also be able to visit the second-hand bookshop. Children must be accompanied by adults at all times.
Free Theatre Workshop & Performance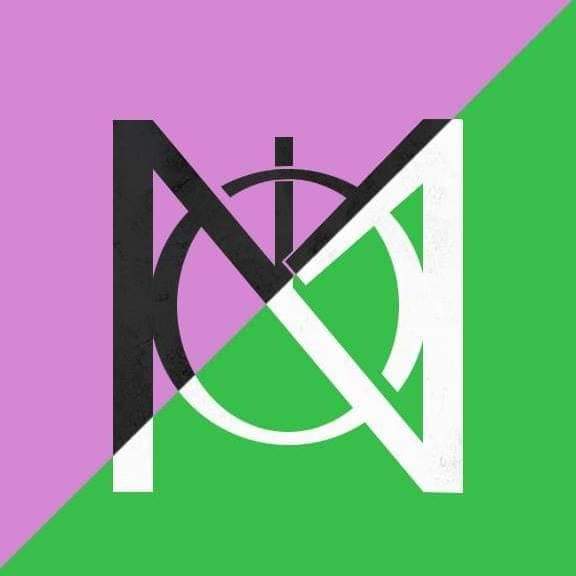 The Now and Then Theatre presents Rumble: A Play for Today in a day. This activity is open to children and adults and will take place on Friday 28th July outdoors on the Green by St Peter & St Paul's Church. The sessions are 10am – 12pm and 1pm – 3pm with a 40 minute performance at 4pm. All children must be accompanied by adults at all times. Bring a picnic and enjoy the show!
Comedy Night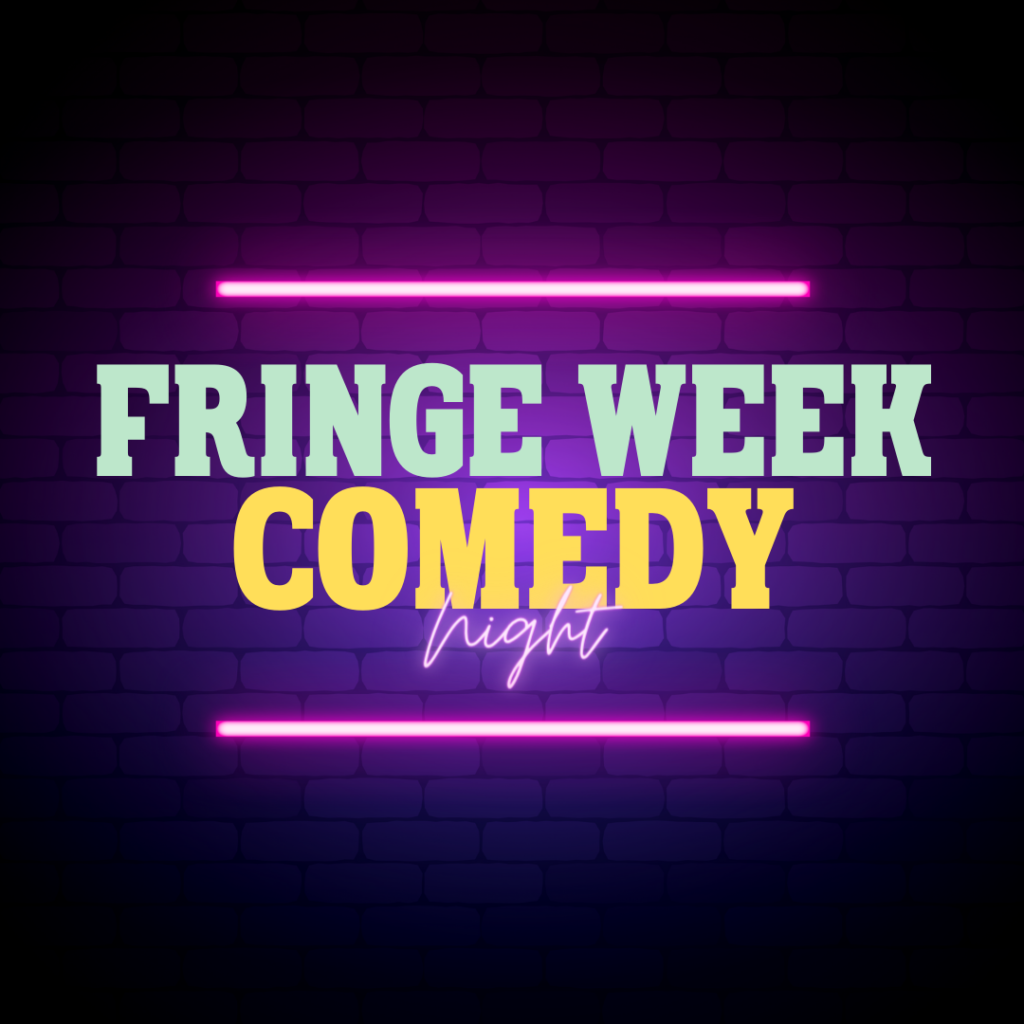 Join us for a roaring Comedy Night on Saturday 29th July from 7:30pm at Tanlaw Mill & Bar. This event is co-hosted with the University of Buckingham Student Union. Tickets £15 and can be purchased online or from Buckingham Tourist Information Centre.
Buckingham-opoly Trail

Join Alec's Angels on Sunday 30th July from 11am at Buckingham Cricket Club for the Buckingham-opoly Trail. This is a three-hour timed event to see how many places your team can visit on the Buckingham-opoly board. The team with the most points wins! Tickets are £25 per team of 4-6 and can be purchased online.
Buckingham In Bloom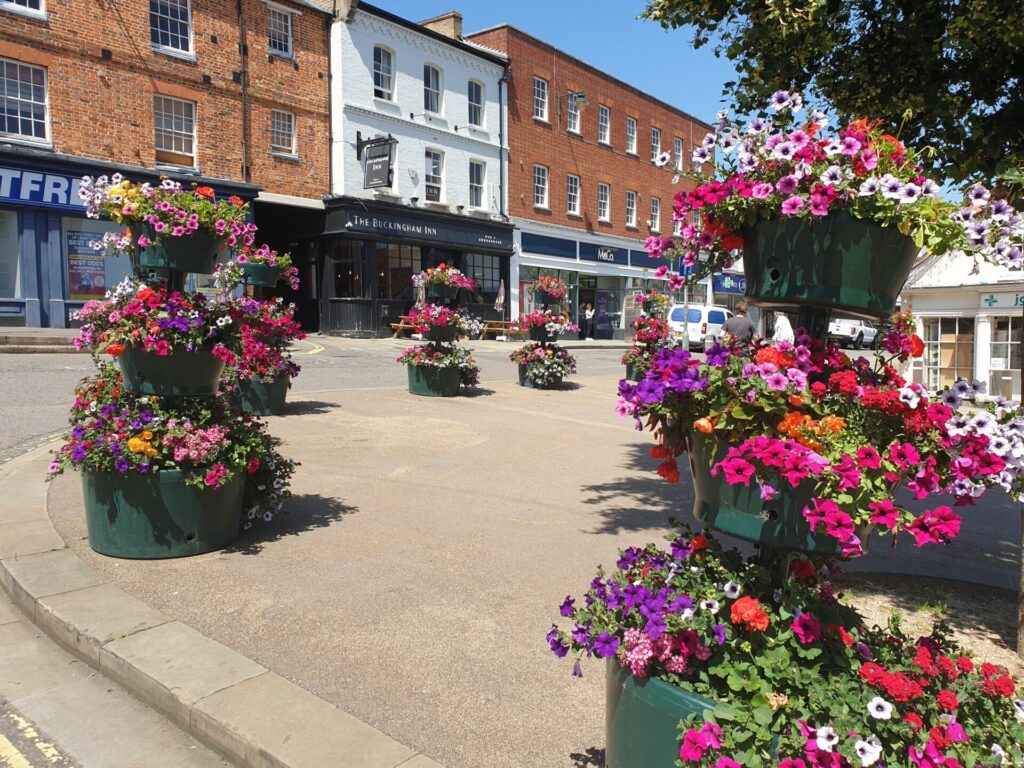 If you are a keen gardener, why not enter the Buckingham in Bloom competition? There are four categories and the contest is completely free to enter.
Best kept front garden
Best hanging baskets/containers
Best wildlife garden
Best Community Garden
The closing date for entries is Friday 21st July 2023.