Celebrate Buckingham Day
Join us at Celebrate Buckingham Day on Saturday 17th June from 11am – 3pm in the Paddock in Bourton Park. Expect a Bouncy Castle, Bungee Run and giant games, tasty food, a licensed bar, music and plenty of free activities to try, led by local community groups and charities.
If you are a local organisation, group or enterprise wanting to participate in this event, please email office@buckingham-tc.gov.uk for more information.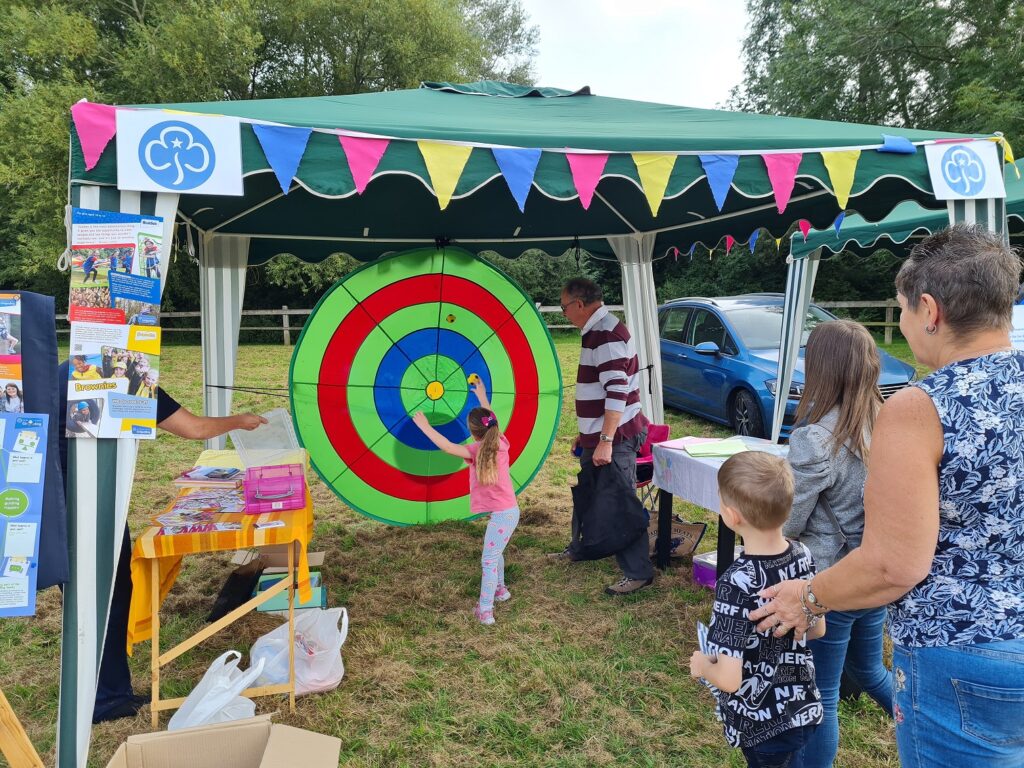 Event Navigation