Here is a list of various free fun events happening in Buckingham over Autumn and Winter, suitable for the whole family!
River Rinse 1 & 2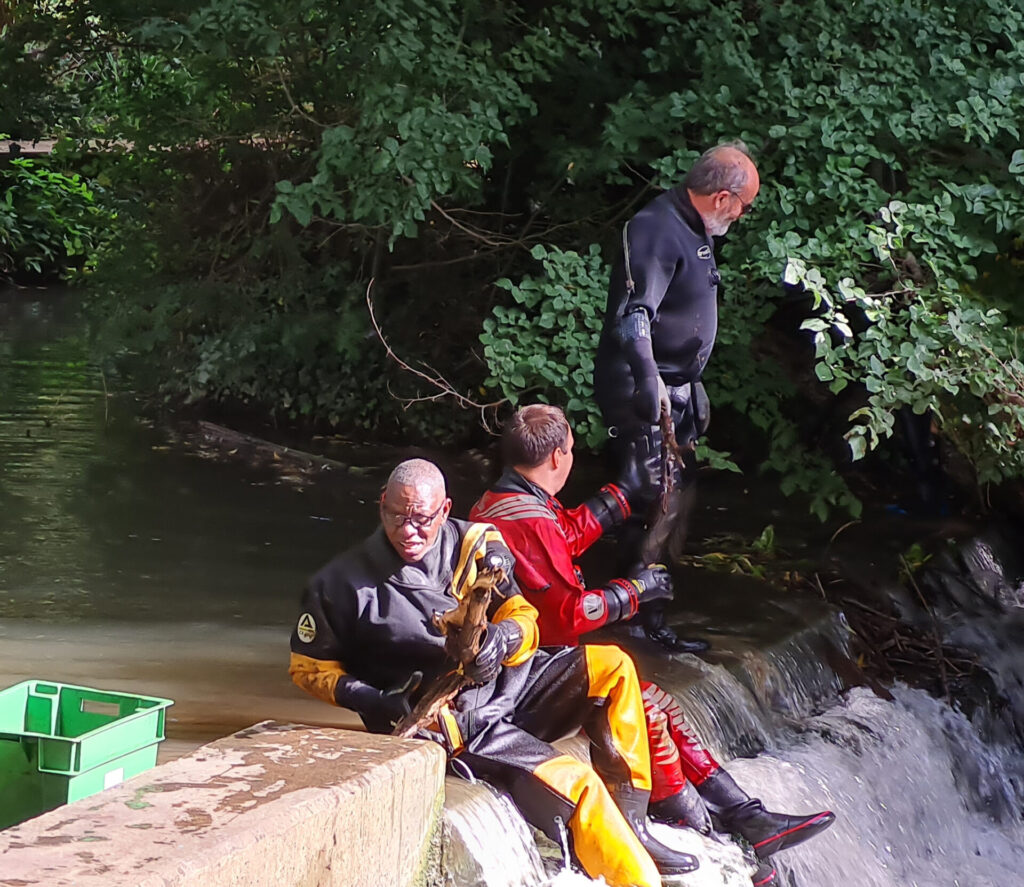 The first of this year's River Rinses will take place on Sunday 24th September 2023 and will start at Bourton Park. Members of the Stowe Sub Aqua Group will be on hand to pull any debris from the river. Volunteers and members of Buckingham Town Council will litter pick along the riverbank and collect the debris found in the river.
The second River Rinse will take place on Sunday 1st October 2023 and will start at Stratford Fields.
Charter Fair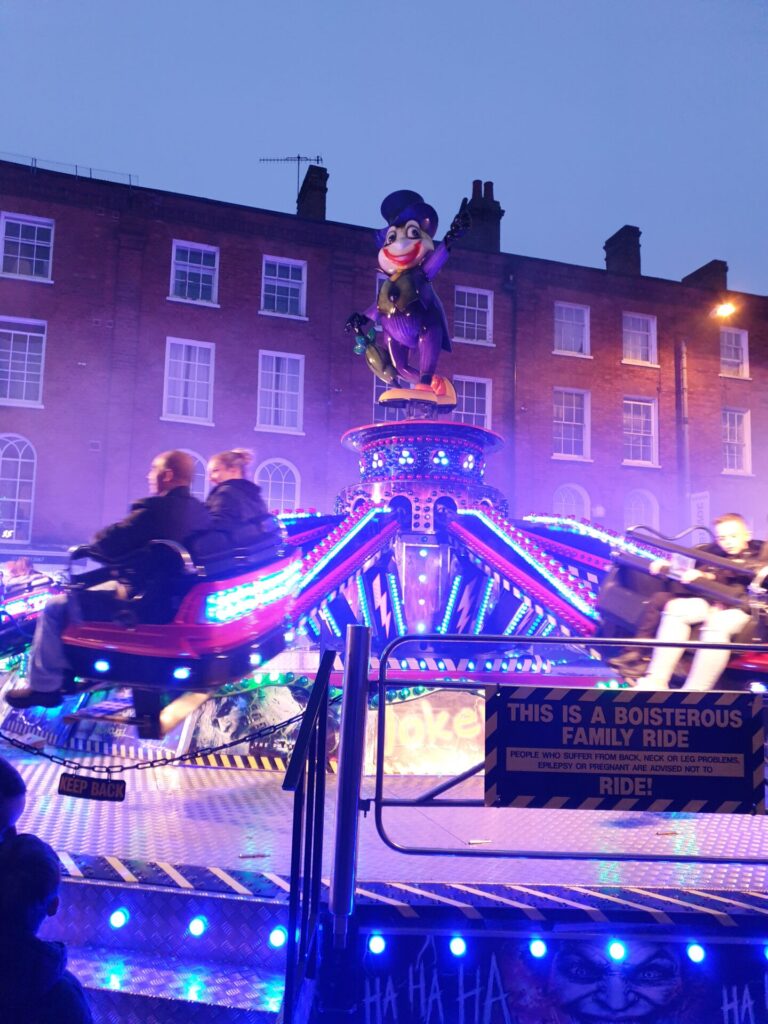 This year the annual Charter Fair rolls into town on Friday 13th October 2023 to set up and will be operating on Saturday 14th October 2023. It will then return on the following Friday, 20th October 2023 and will operate on Saturday 21st October 2023. A full road closure will be in force from 6am on both Fridays and cover both Saturdays. Diversions will be in place.
Halloween Disco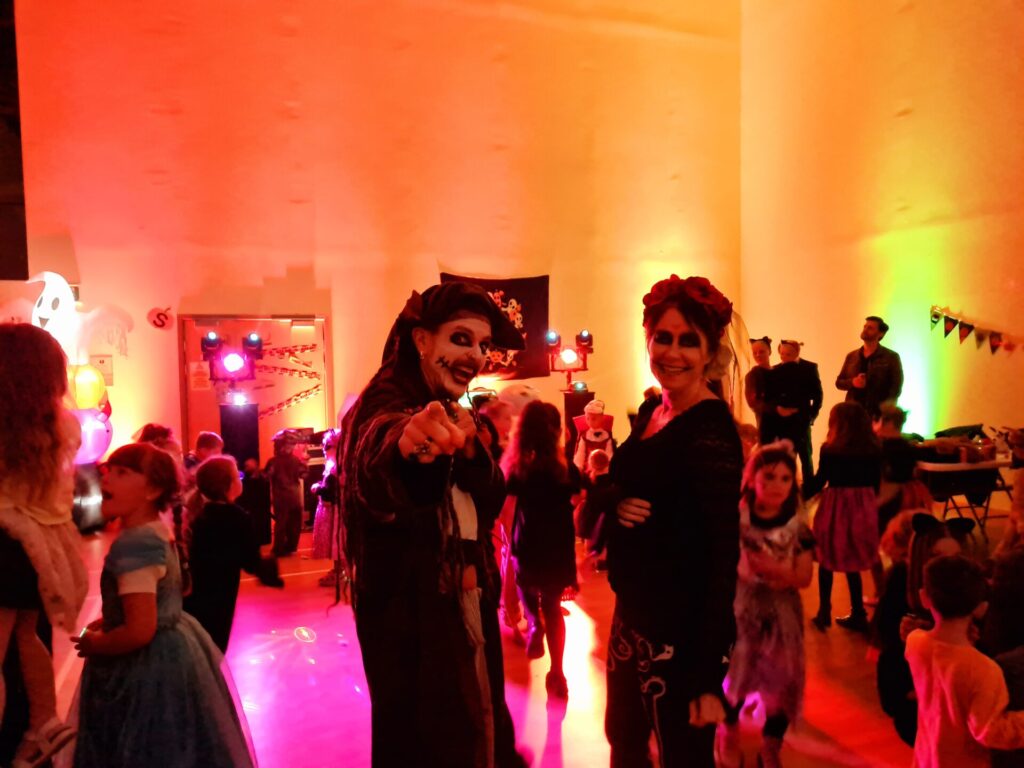 Join us at Lace Hill Sports & Community Centre for a fantastic family-friendly Hallowe'en Disco on Friday 27th October 2023 from 6-9pm. Tickets can be purchased from the Buckingham Tourist Information Centre.
Bonfire and Fireworks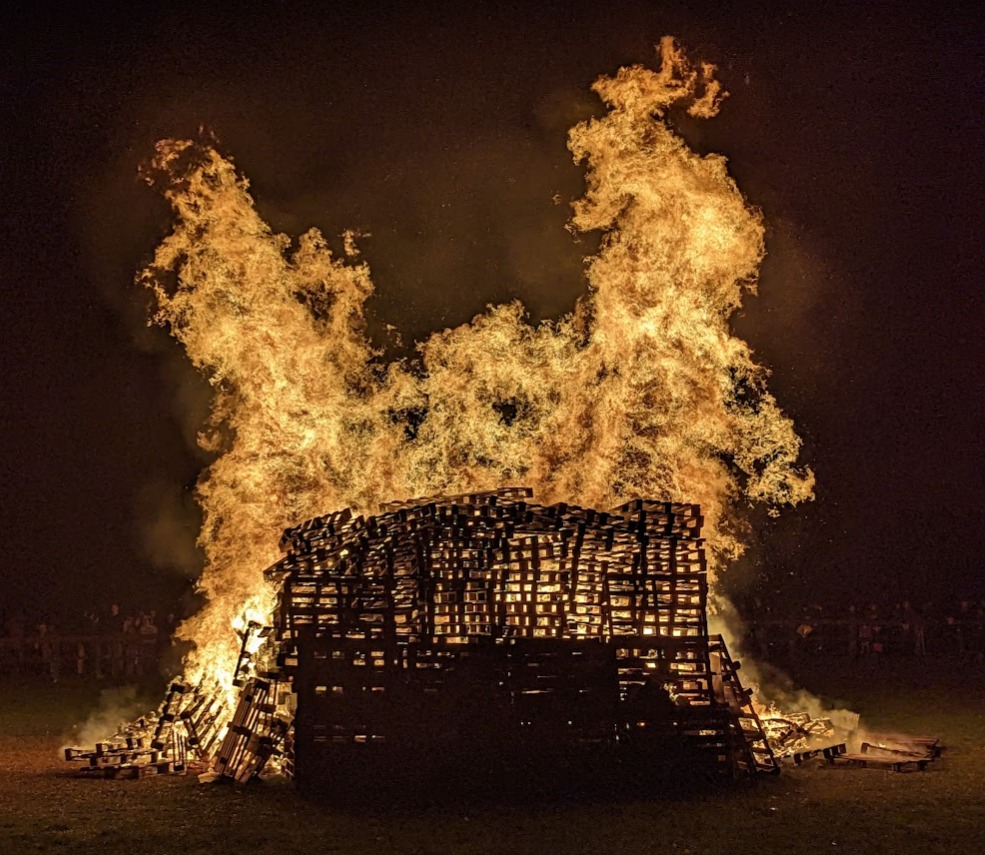 Bonfire & Fireworks is on Saturday 4th November 2023 in Bourton Park. Free entry. Enjoy a fantastic fireworks display, as well as our returning fire dancer Cassia Chloe, and local food vendors.
Remembrance Parade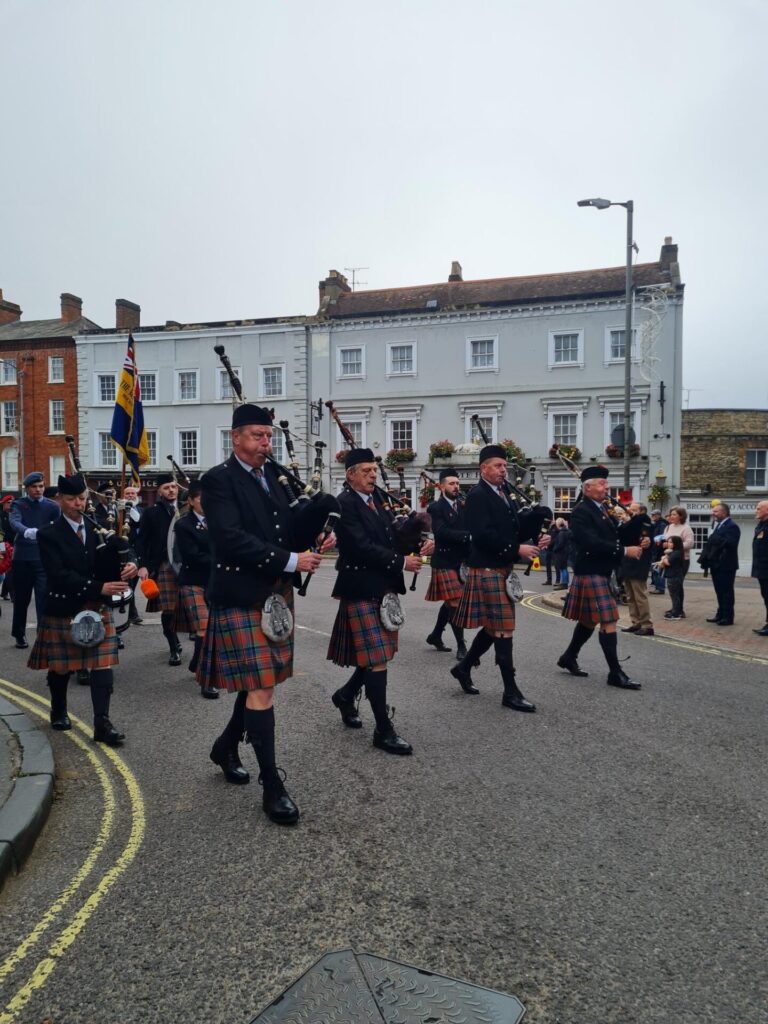 Buckingham's Remembrance Parade will be held on Sunday 12th November 2023. The parade will form up on Market Hill and march to the War Memorial outside St Peter's and St Paul's Church at 10:30am. A rolling road closure will be in place from 10:15am and diversions in place.
Winter Fair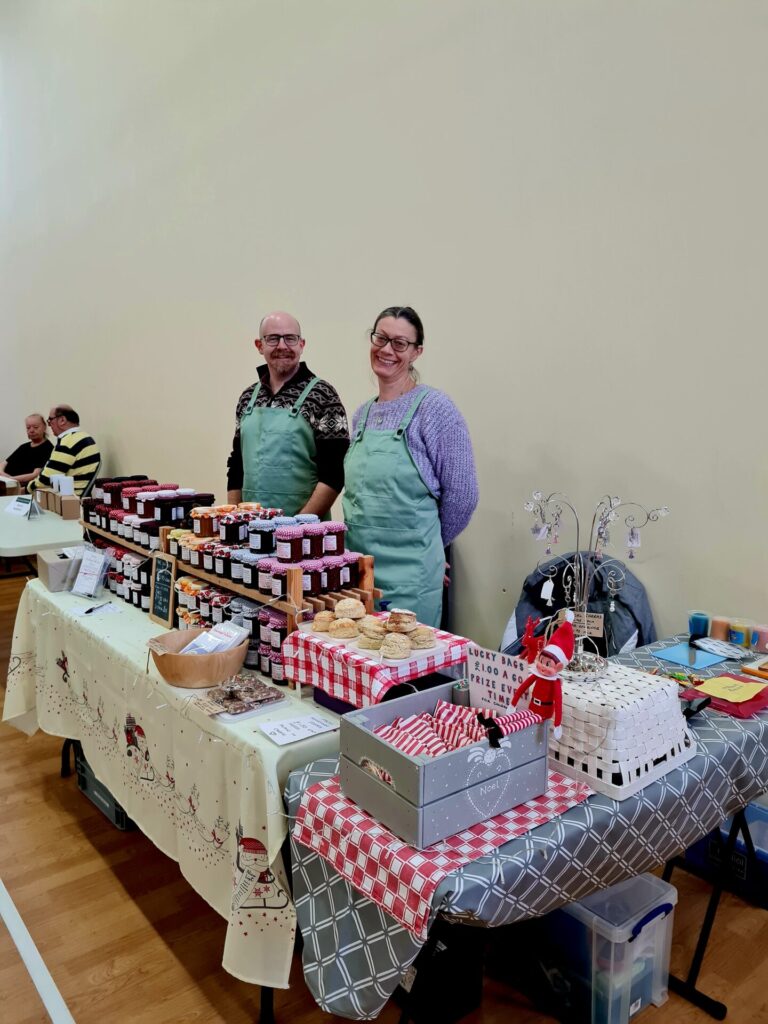 The Winter Fair will take place on Sunday 19th November 2023 from 11am-3pm at Lace Hill Sports & Community Centre. There will be lots of local handmade Christmas goodies, refreshments and art and craft activities for the children to enjoy.
Christmas Lights Switch On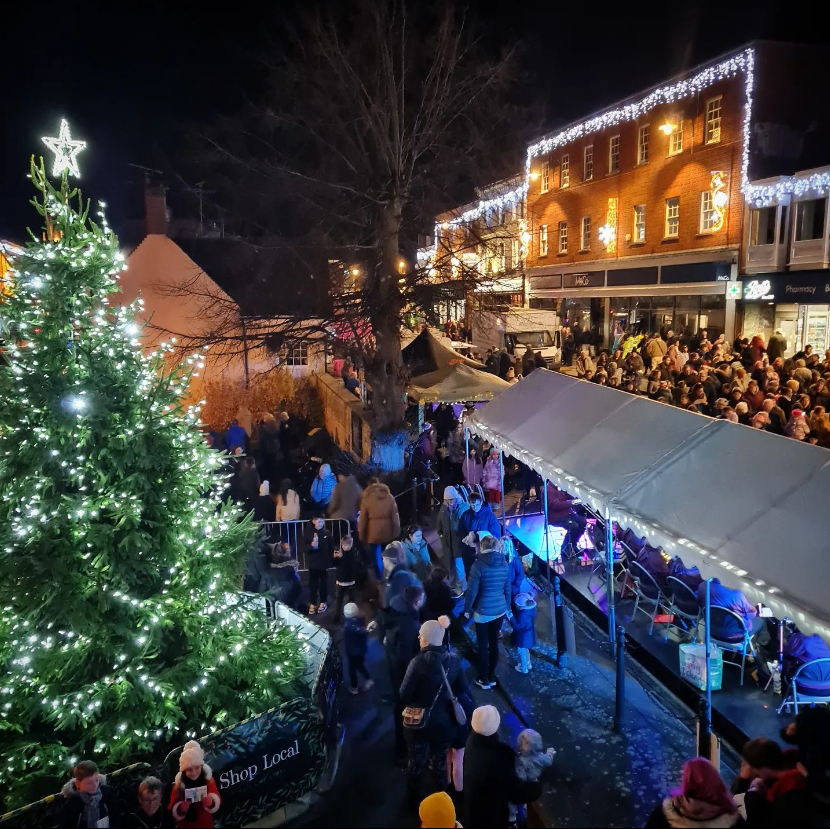 The Christmas Lights Switch On will be taking place on Thursday 23rd November 2023 from 4pm outside The Old Gaol. Expect carols, festive activities, local food vendors and live entertainment. The lights will be switched on by Town Mayor, Cllr. Anja Schaefer.
Christmas Parade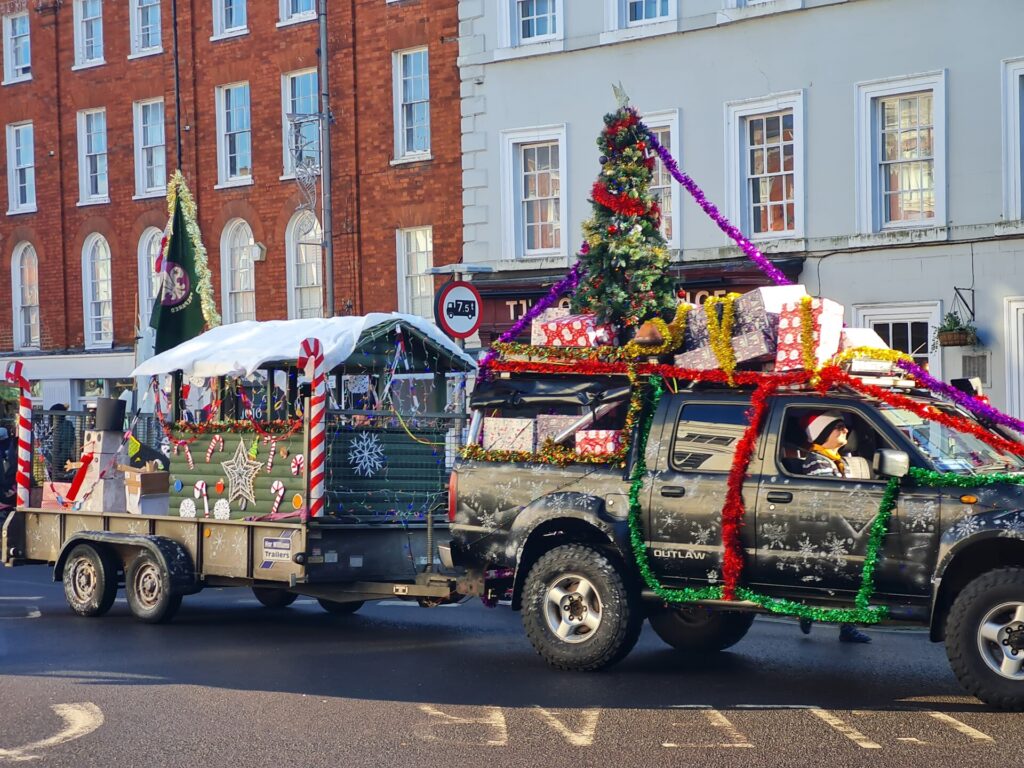 The annual Christmas Parade will be on Saturday 16th December 2023 and is organised by the Christmas Parade Committee. The theme for the Parade is Pantomimes. The Parade, which is made up of floats and walking groups, will form up on Chandos Road and wind its way through the town centre before returning to Chandos Road.
Community Fair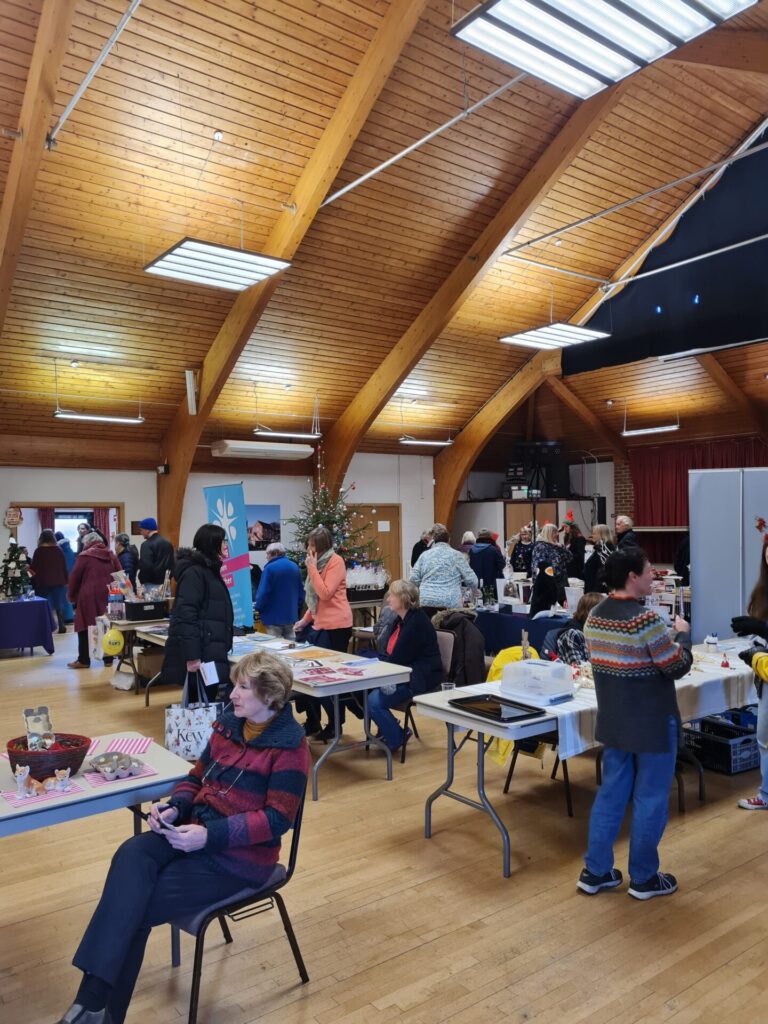 Held in Buckingham Community Centre, the Community Fair will be on Saturday 16th December 2023, after the Christmas Parade. Local charities, organisations and societies can sell items or run activities to help raise funds for their group.